Mission Work
Mission Work in Albania
In early 1991, Dino was the first missionary ever going into Albania a little before the fall of communism. He first started the church in the capital city of Tirana. Then he moved to other cities reaching individuals and preaching the gospel. Since then, with the cooperation of EEM and other missionaries, more churches have been planned in the cities of Durres, Fier, Vlora, Elbasan, Pogradec, and Korca where we are presently working.
The church building in Korca: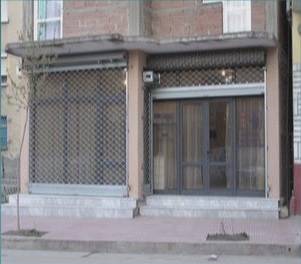 VBS in Korca: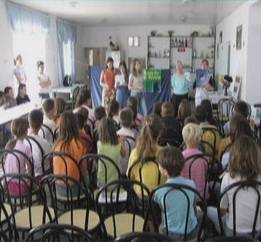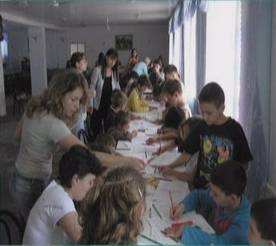 Mission Work in Thessalonica
These are some of the church members left in that biblical city; but they do not meet anymore because they do not have someone to lead them. For the last three years many of us have tried hard to maintain the church there but it has not been possible because we could not find a permanent worker. We pray and wait for a new opportunity to re-establish the church in this biblical city of more than 1.5 million people.