Greetings from Greece!
Welcome and thank you for visiting our web site. The Greek Mission is a collection of ministries to the people in Athens Greece, surrounding nations, and beyond. Dino and Mata Tzanetos serve as the overseers, coordinators, and leaders of the mission.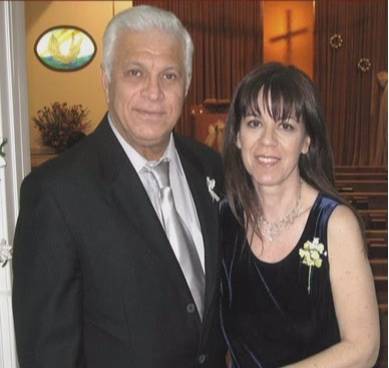 Dino and Mata have been long time servants in their ministry to the Greek people and surrounding nations. Dino has planted churches throughout Greece and Albania. He has conducted a very effective ministry in the Greek Prison System.
To learn more about the the Greek Mission such as the Athens Church of Christ, Athens International Bible Institute, our mission work, or the prison ministry, click the links on the menu above. To contact us, you may use the information provided on the contact us page or fill out the form to send us an email.